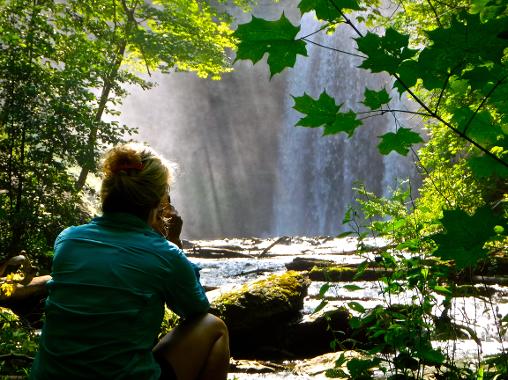 "...Hearing about the biodiversity in my own backyard. Never been to or heard of these places before. Your services are much needed."

"Finding out about local wildlife and ecosystems I had no idea existed. You clearly have a passion for our region and it really made this a great experience."


"The guide was optimistic and in a good mood."

"We had a very special time with you (re: marriage proposal during hike!). We will remember this day for a long time. Thank you so much for your help."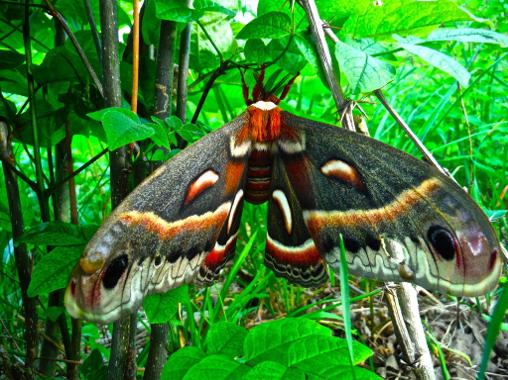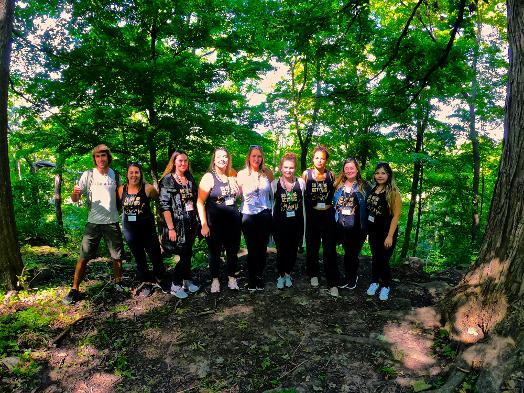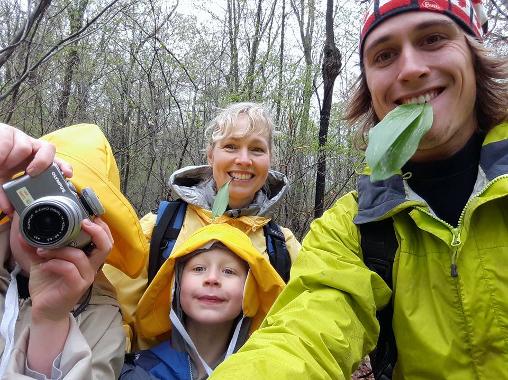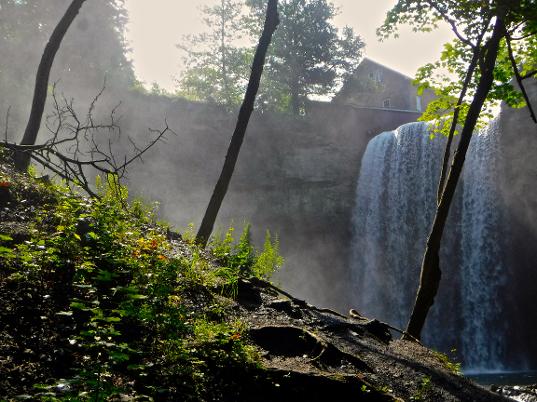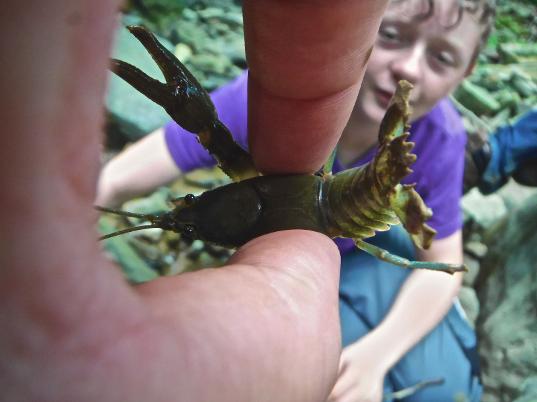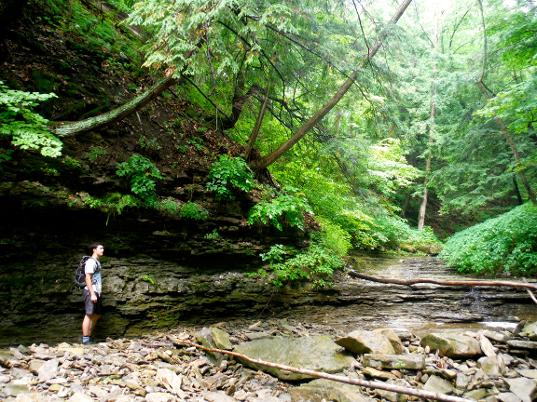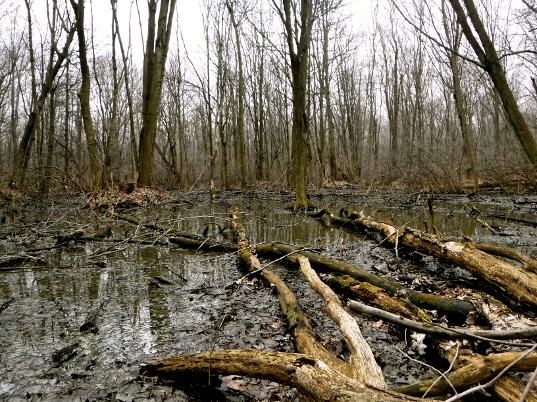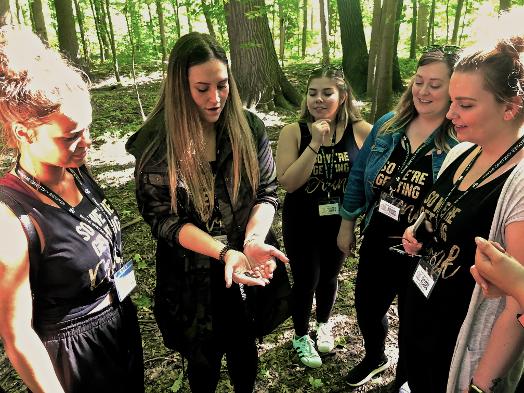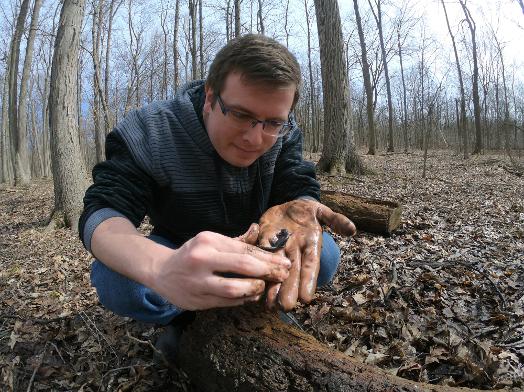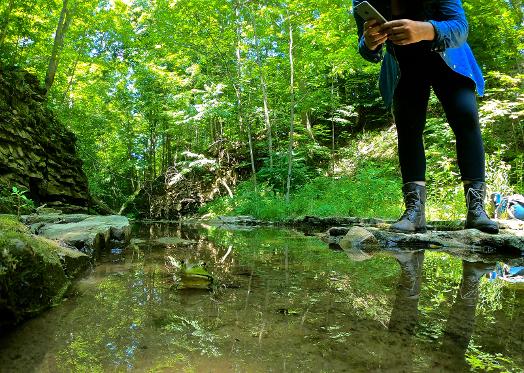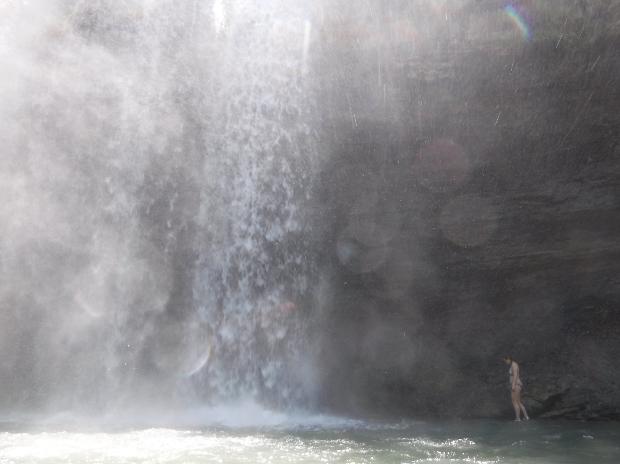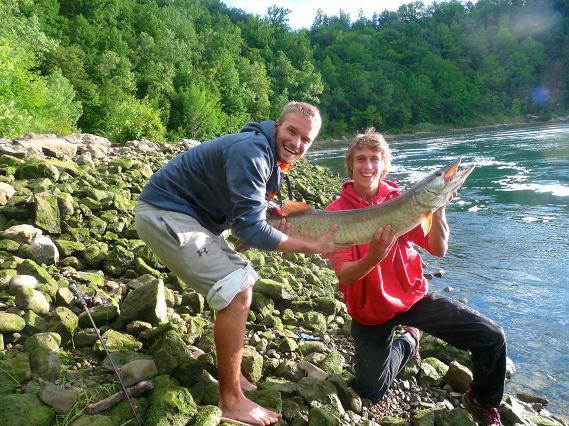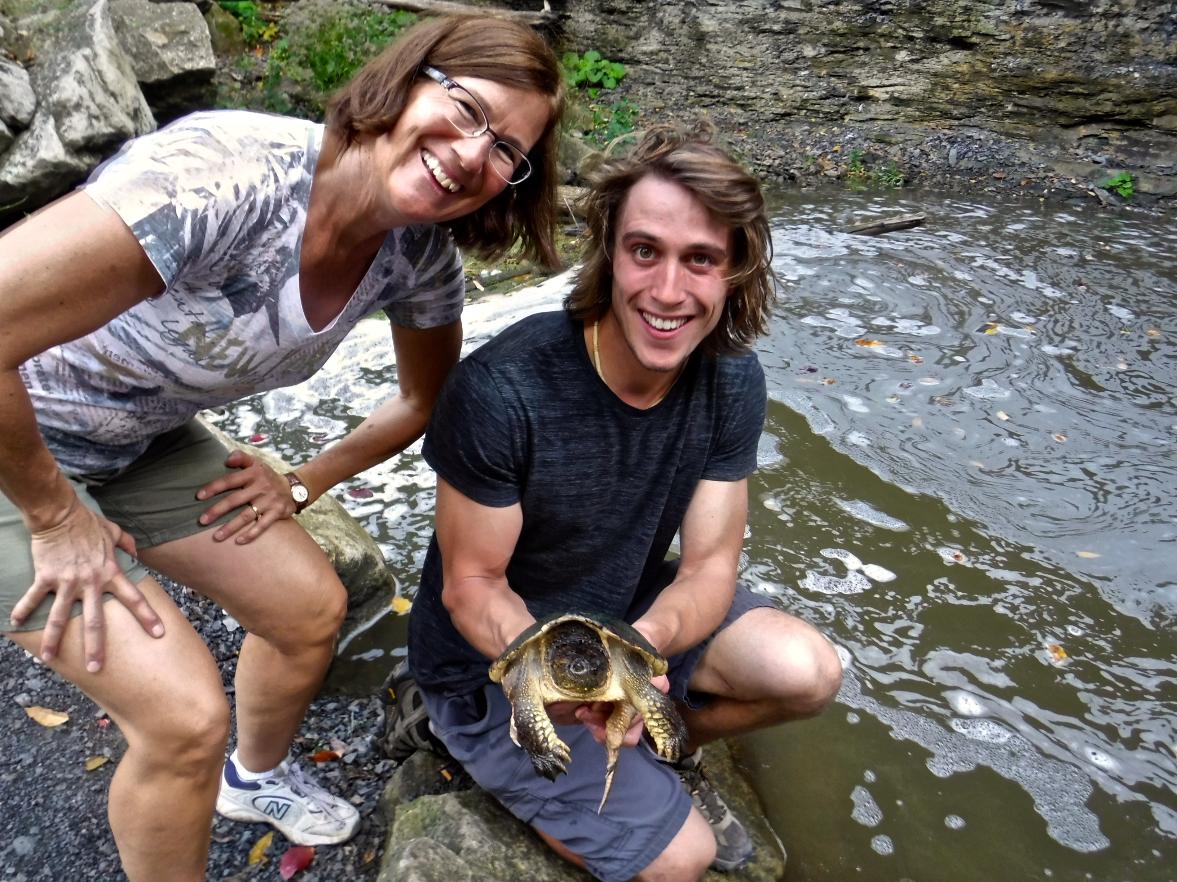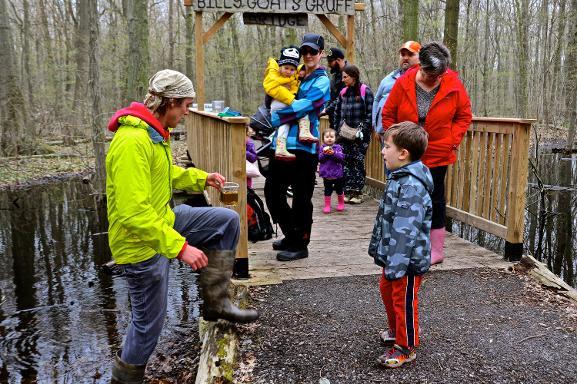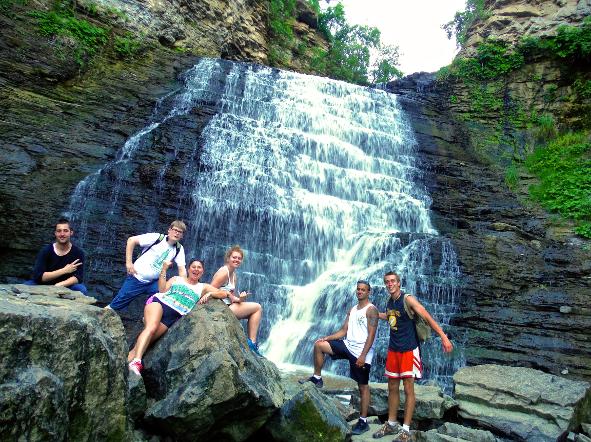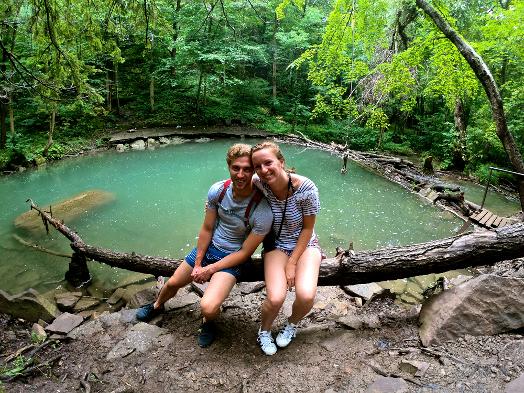 "It's all local! Learned a lot about our ecosystems."

"Guide was honest about unpredictable conditions. It's nature. Be flexible and you'll be amazed at what you find out about."absolutely loved your