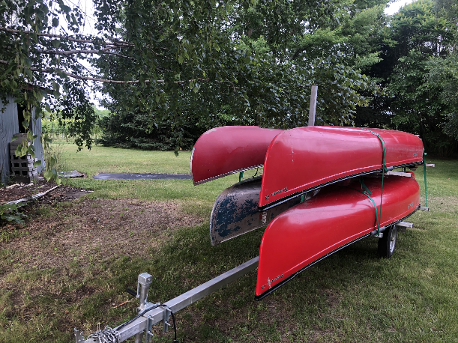 CANOE RENTALS ($85 per day, pickup option is free, extra cost for delivery based on distance).
I have three beautiful, sturdy red canoes that are available for rental! You can take them out for an afternoon in Niagara, or perhaps up north for a getaway. You may also choose to fill one up with ice and beverages for a wedding or special event display!
A credit card number and some personal info are collected to secure the rental. Paddles are also available (+$10 per paddle) as well as life jackets (+$10 per life jacket) and safety kits (+$5 per kit).
Please be aware that the renter is responsible for how they transport the canoe(s), including straps, ropes, trailer or vehicle layouts.
Please contact me under "Booking" for inquiries!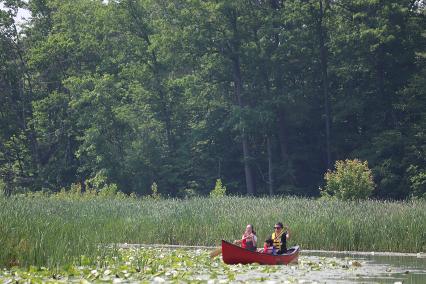 Copyright Owen's Hiking & Adventures