"...Hearing about the biodiversity in my own backyard. Never been to or heard of these places before. Your services are much needed."

"Finding out about local wildlife and ecosystems I had no idea existed. You clearly have a passion for our region and it really made this a great experience."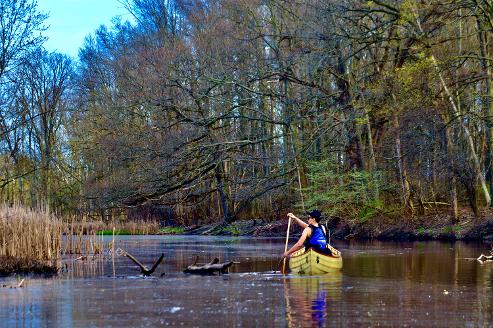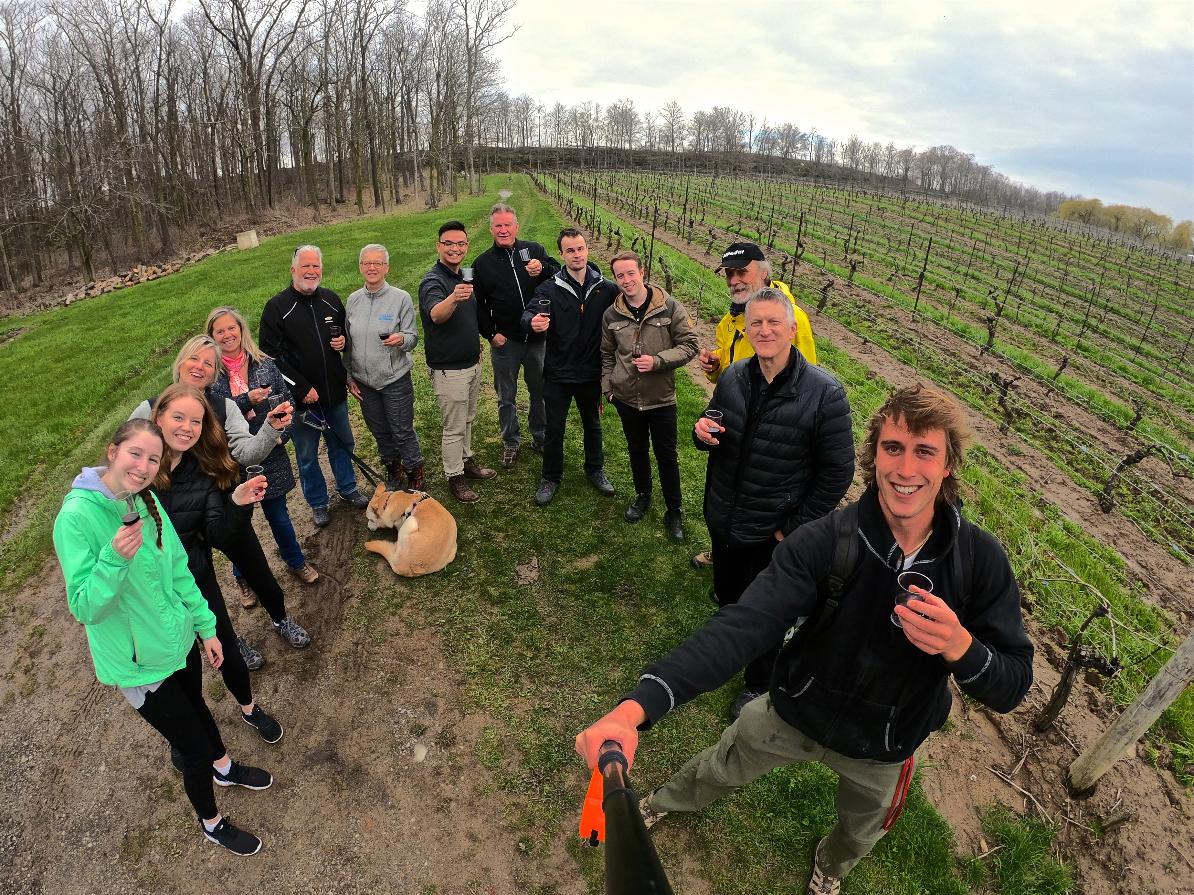 "We had SO much fun on our hike this morning! Above and beyond our expectations. Owen's passion is intoxicating. Informative, fun, relaxing. Highly recommend."

"We had a very special time with you (re: marriage proposal during hike!). We will remember this day for a long time. Thank you so much for your help."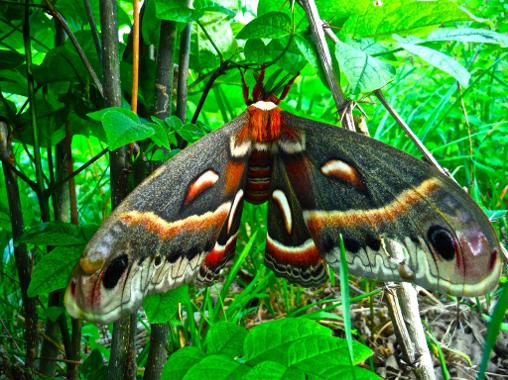 "My wife and I visited the Niagara area for our one year wedding anniversary. We booked a hike to Balls Falls with Owen and we're glad we did. The hike was a perfect mix of outdoor education and exercise. Owen's knowledge of the landscape, plants, and wildlife is exceptional and I found it fun listening to someone speak with so much enthusiasm about the place he calls home."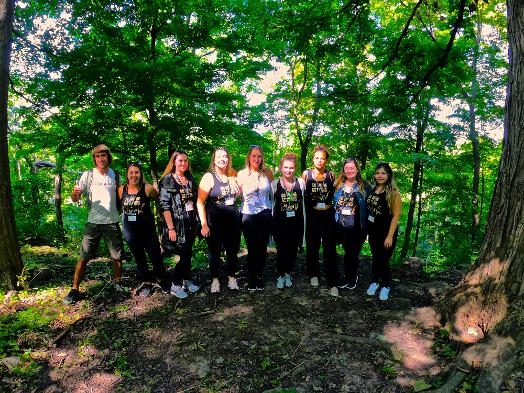 "Owen led a group of my friends and me on a hiking tour of Rockway Falls in the Niagara region, and it was an incredibly enjoyable experience. Owen helped pick the spot, which was very beautiful and interesting, and he was an excellent guide: very knowledgeable about the area and very passionate about nature. He was super friendly and everyone had a really great time. I highly recommend planning a tour with Owen."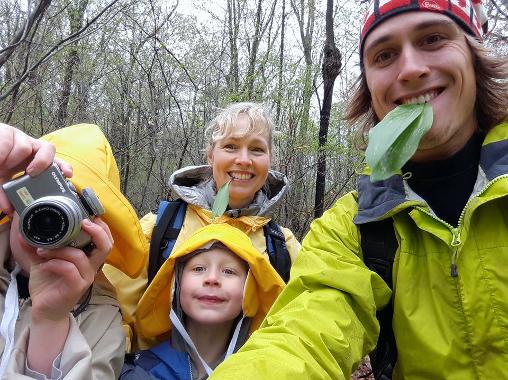 "Superb presentation yesterday! I've seen this one a couple of times, and have watched it evolve, becoming more solid and packed with observations and connections."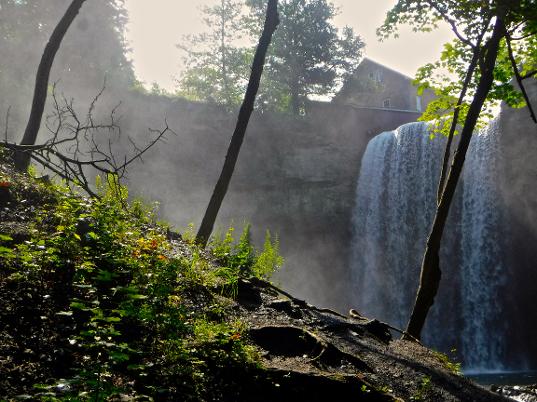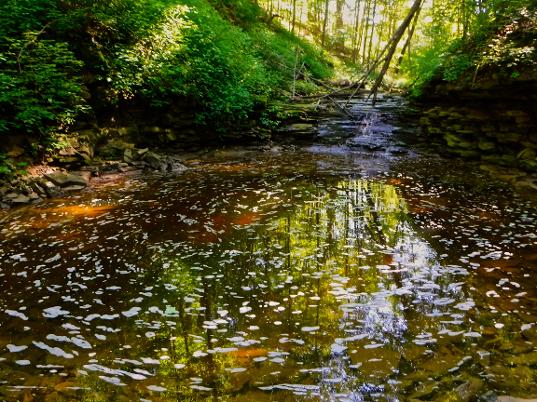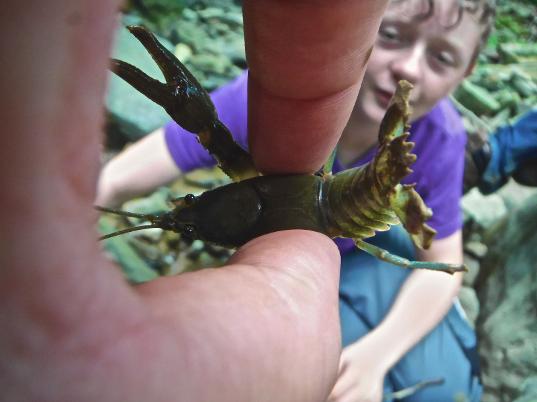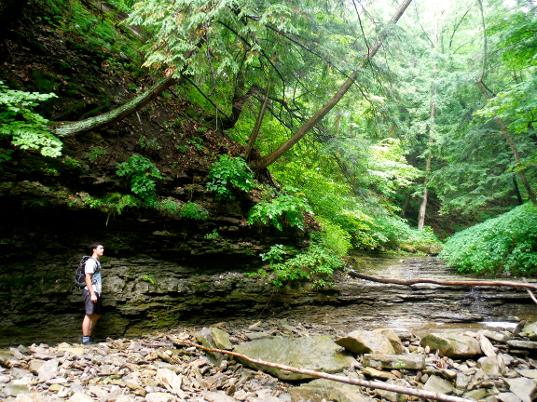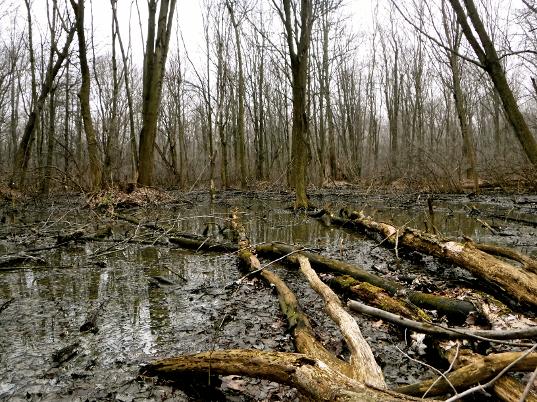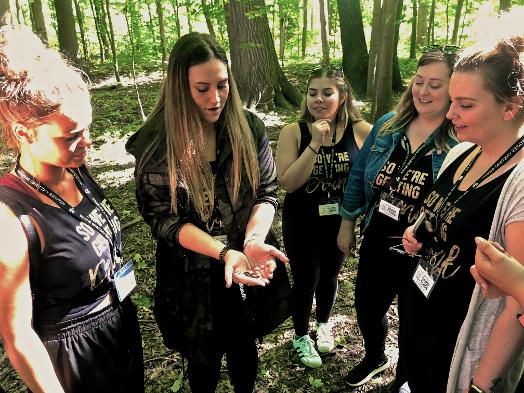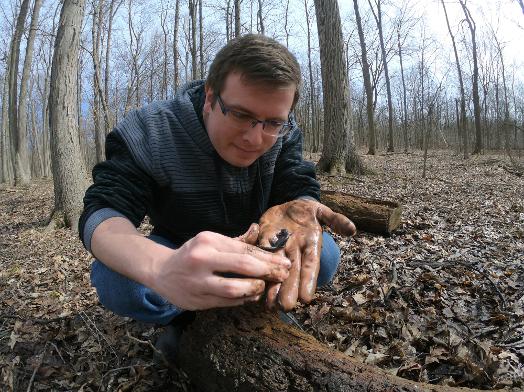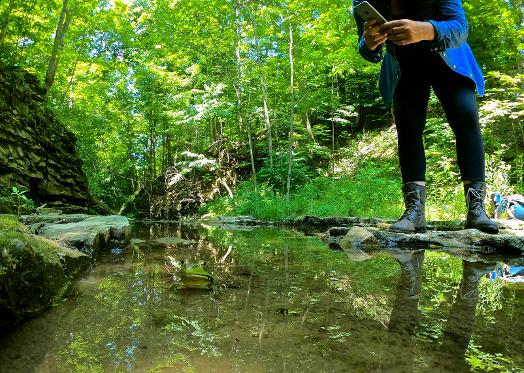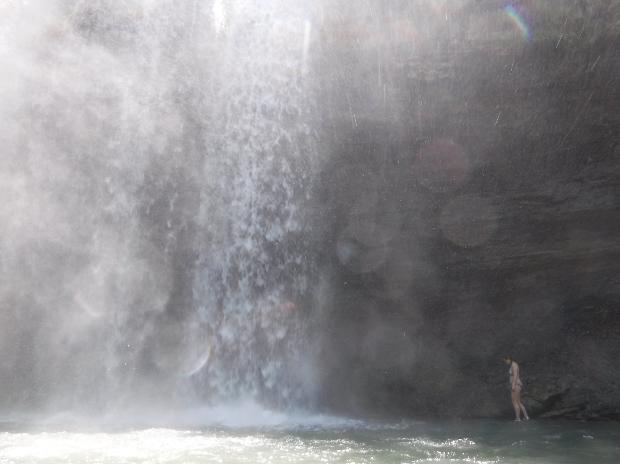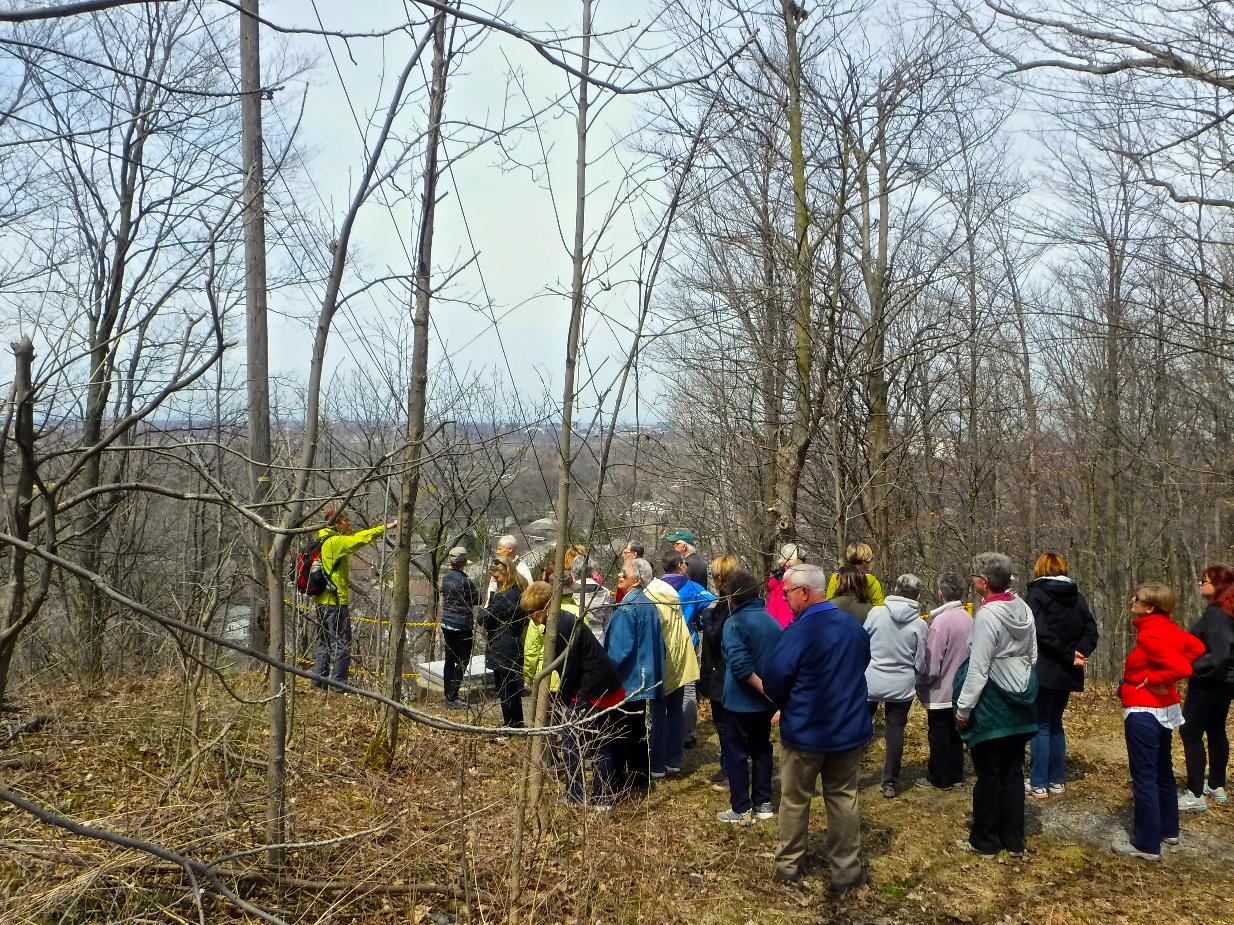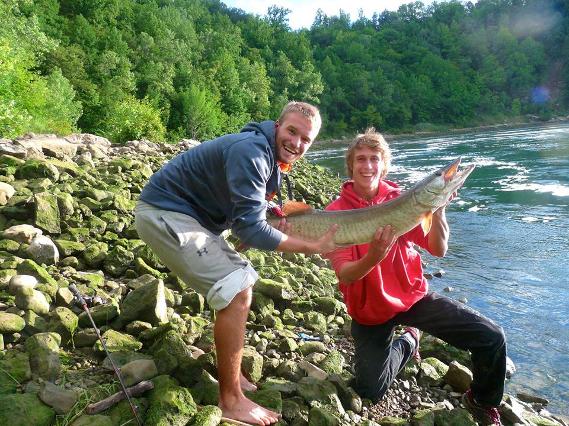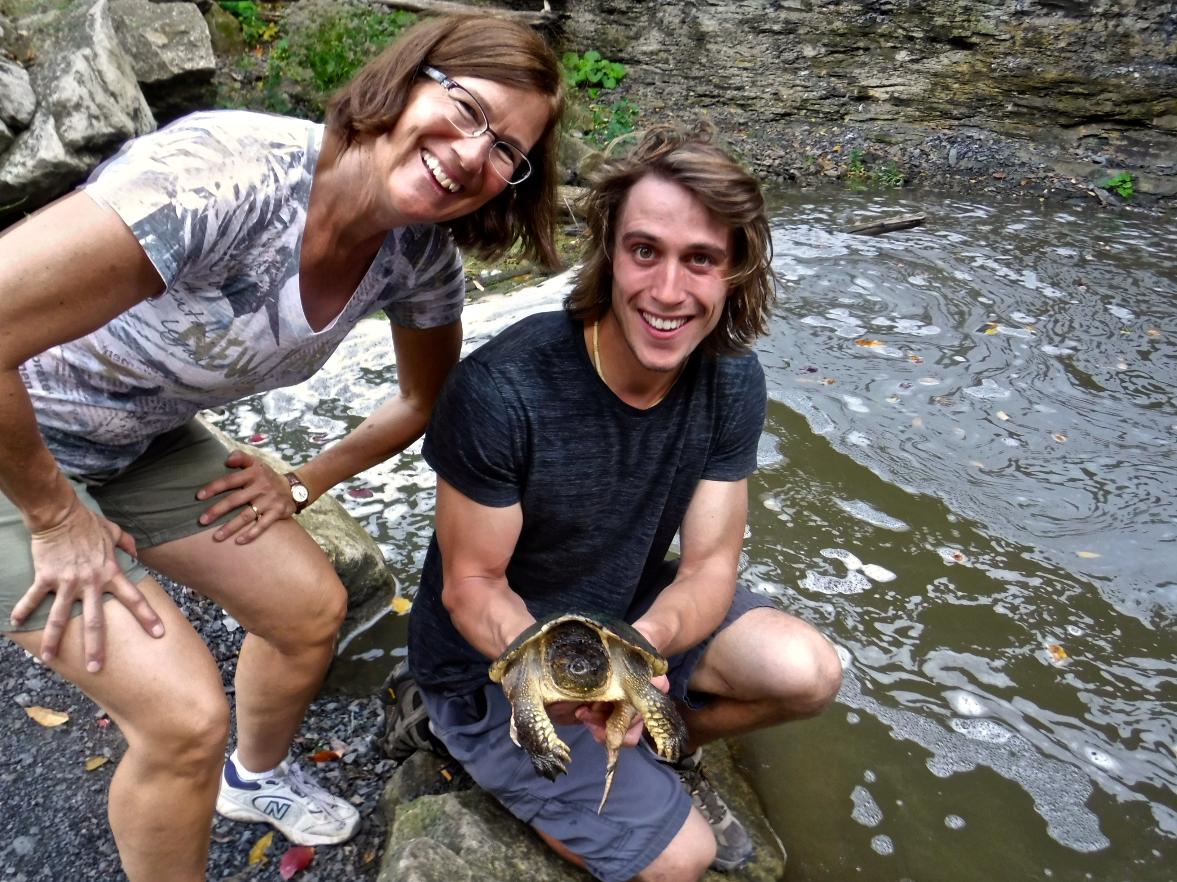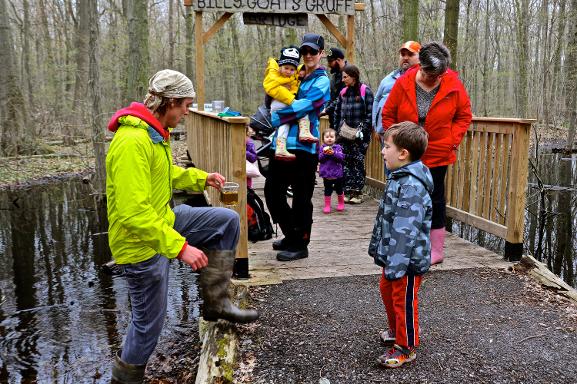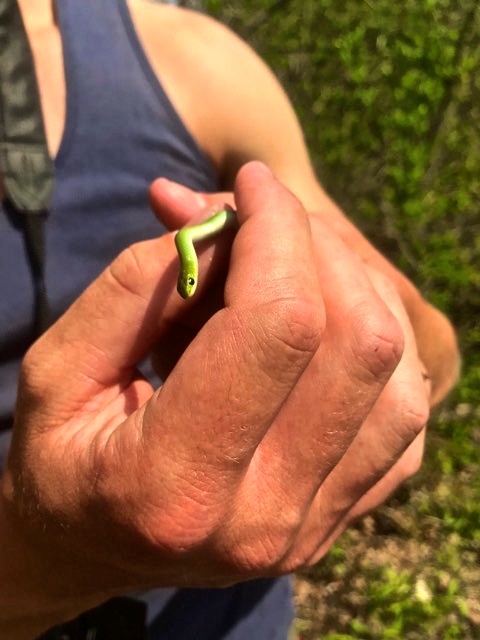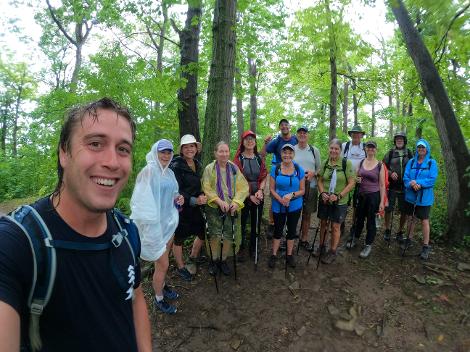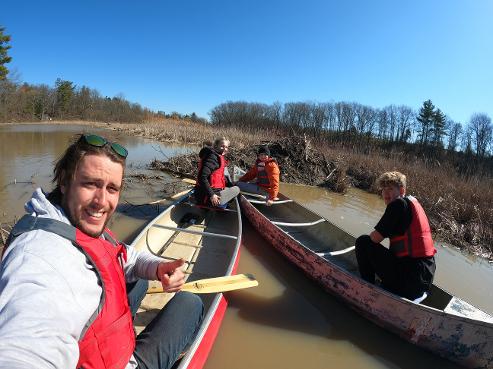 "The boys and I were lucky enough to be Owen's first (canoe) customers today, experiencing his new offering of guided canoe trips in Niagara. Gorgeous day for it, and we saw swans, ducks, fish, groundhog, mama goose on her nest, beaver dams in many birds. What a great way to spend an afternoon."

"Guide was honest about unpredictable conditions. It's nature. Be flexible and you'll be amazed at what you find out about."absolutely loved your

"A group of friends and I went on a guided hike with Owen this past weekend. I was immediately struck by his passion for what he does! He is incredibly knowledgeable on the region and was wonderful with all of our questions. Don't be discouraged if you are not a typical hiker or outdoor enthusiast. Owen was great about tailoring the hike to fit our abilities and interests. My only regret was that I didn't have my 10 year old with me since she would have LOVED the experience! I fully recommend his hikes for any age/ability."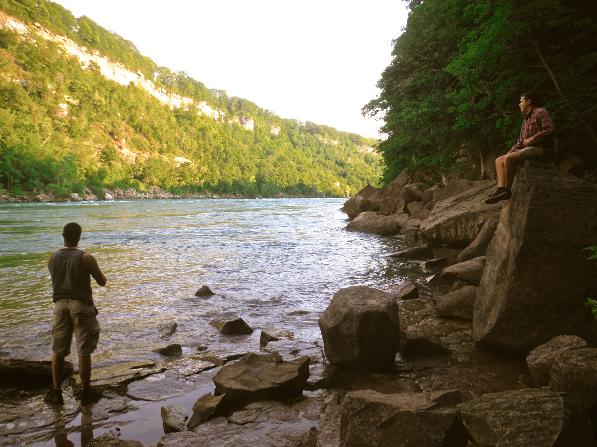 "I would absolutely recommend the eco tour with Owen. A few friends and I just did it today and we had a blast. Owen is very knowledgeable and a fantastic guide!! It was definately a unique and worthwhile experience. Thanks Owen!"

"The guide was optimistic and in a good mood."

From a child, who has been out with me nearly ten times with his mother and friends "If there is no internet, you could go hiking with Owen."

"It's all local! Learned a lot about our ecosystems."