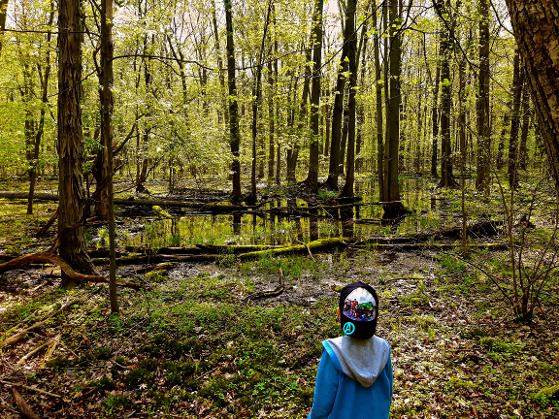 WILD WETLANDS TOUR ($50 per person)

Put on some rubber boots, and be prepared to see what the majority of Niagara Region once looked like, with two stops at a swamp forest and a bog- where wildlife sightings and eerie landscapes are at their absolute best. These wetlands are home to rare or endangered species, with amphibians, birds, and insects you are likely to only find in Spring. The soundscapes are a pleasure to the ears.
BEST in MARCH, APRIL, and MAY. Great for nature geeks, biology enthusiasts, and exploratory mindsets who aren't afraid of the mud! This is for the adventurous hikers looking for something totally different and exciting. We maintain a minimal impact mandate while hiking through these sensitive areas.
You MUST HAVE your own rubber boots! Please note these two spots can also be booked independently at $35 per person.
A lunch option exists at a local pub or restaurant (separate cost). Please inform us during booking if you'd like a delicious lunch stop.
-Willoughby Marsh- put your boots on! This tract is a beautiful flooded forest housing rare bird species, plenty of frogs, and intriguing fungi. Although technically a swamp, tucked into its depths is a sheltered marsh full of wildlife.
-Wainfleet Bog- visit Canada's southernmost bog, home to carnivorous plants, a timid species of rattlesnake, and loads of spongy peat moss. Arguably, this is one of the most biodiverse locations in the country.

Difficulty: Easy/Moderate
Duration: 4.5 hours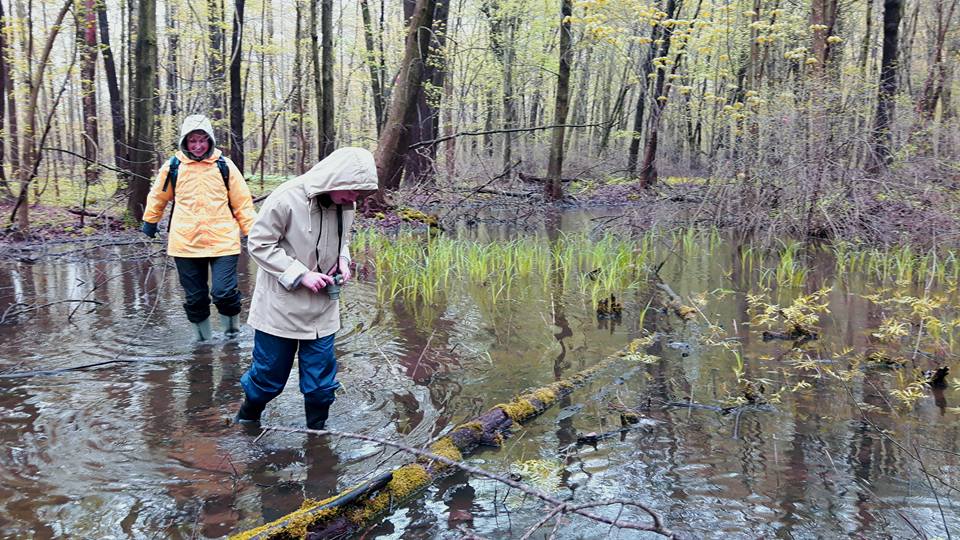 Copyright Owen's Hiking & Adventures